Our Firm
We are a full-service financial firm committed to helping people pursue their financial goals. We offer a wide range of financial products and services to individuals and business owners. We believe you will be better able to identify your goals and make sound decisions to help reach them by our providing sound financial information.

Frank E. Cannon, CFS®
President & Founder
Financial Consultant
fcannon@artesafinancialgroup.com
Asset Guardian was founded in Conroe, Texas by Frank Cannon. Frank has been assisting clients in the financial services industry for more than 20 years and values the issues relating to each of their stages of life. In 1985, he began his career in the financial field working for a firm in downtown Houston, Texas. Through his dedicated time and experience working with his clients, Frank's main focus remains on seeking asset preservation and customizing conservative portfolios that fit the needs of his pre-retirement and retired clients. Frank holds several licenses as well as the distinguished, Certified Fund Specialist designation. He also partners with other professionals in the legal, medical, and accounting industry to complement his client's estate planning needs. Frank is a licensed insurance agent.
Bobbi Jo Cannon
Co-Founder
bcannon@artesafinancialgroup.com
With many years of administrative management experience, Bobbi, Frank's wife, is responsible for the day-to-day operations of Asset Guardian, LLC. Most importantly, with regards to customer service and in line with theAsset Guardian's mission statement, she promotes to the firm's staff the importance of delivering a level of customer service that exceeds expectations. Finally, the financial and accounting functions for Asset Guardian is also included with her many tasks. Outside the office, Bobbi enjoys family time and many sporting activities.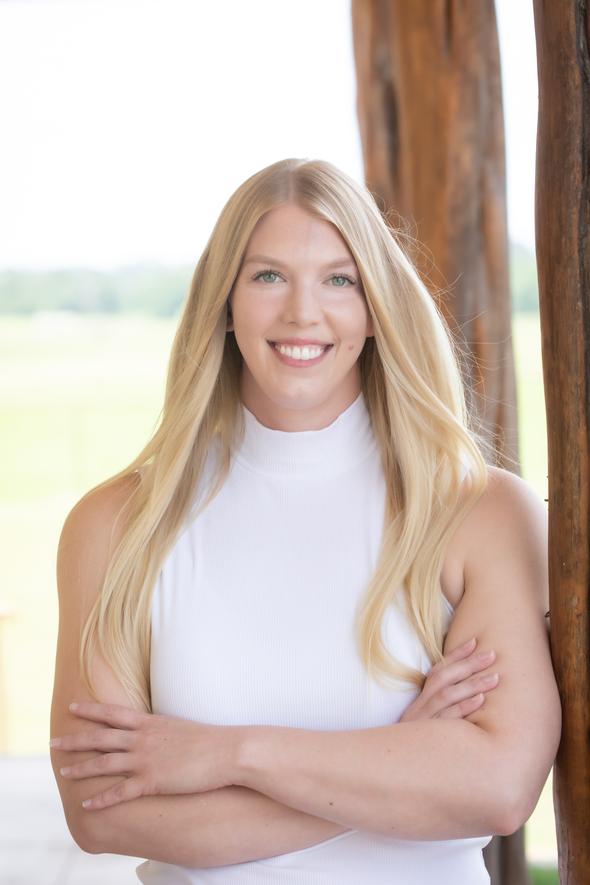 Summer Cannon
Client Service Specialist
scannon@artesafinancialgroup.com
Summer is our newest team member having joined us in 2022. She is a native Texan, and has lived with her family in Montgomery County for over 30 years. She joins us with over 10 years of staff accounting experience, and is currently enrolled in Sam Houston State University working on her Bachelor of Business Administrations degree in Accounting. When she isn't working, she enjoys spending time with her family, running, swimming, and being outdoors.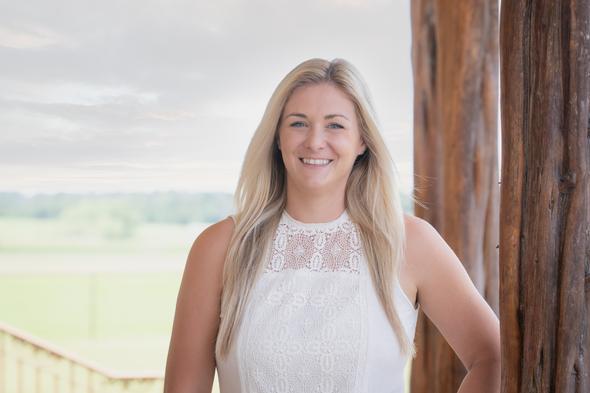 Christy Hayes
Chief Compliance Officer
chayes@artesafinancialgroup.com
Christy, Frank's youngest daughter, has been a part of the Asset Guardian Group team for over 10+ years now. Many of you have probably already met her. She joined our team after she completed her studies and graduated from Texas A&M University with a Bachelor of Science in Economics with a minor in Business in 2012. Christy has been immersed in all aspects of our business. In addition, she has completed her Series 65 to become a registered investment advisor with our other firm, Artesa Financial Group. Christy's favorite things are spending time with her husband and two children. She enjoys gardening and anything outdoors.